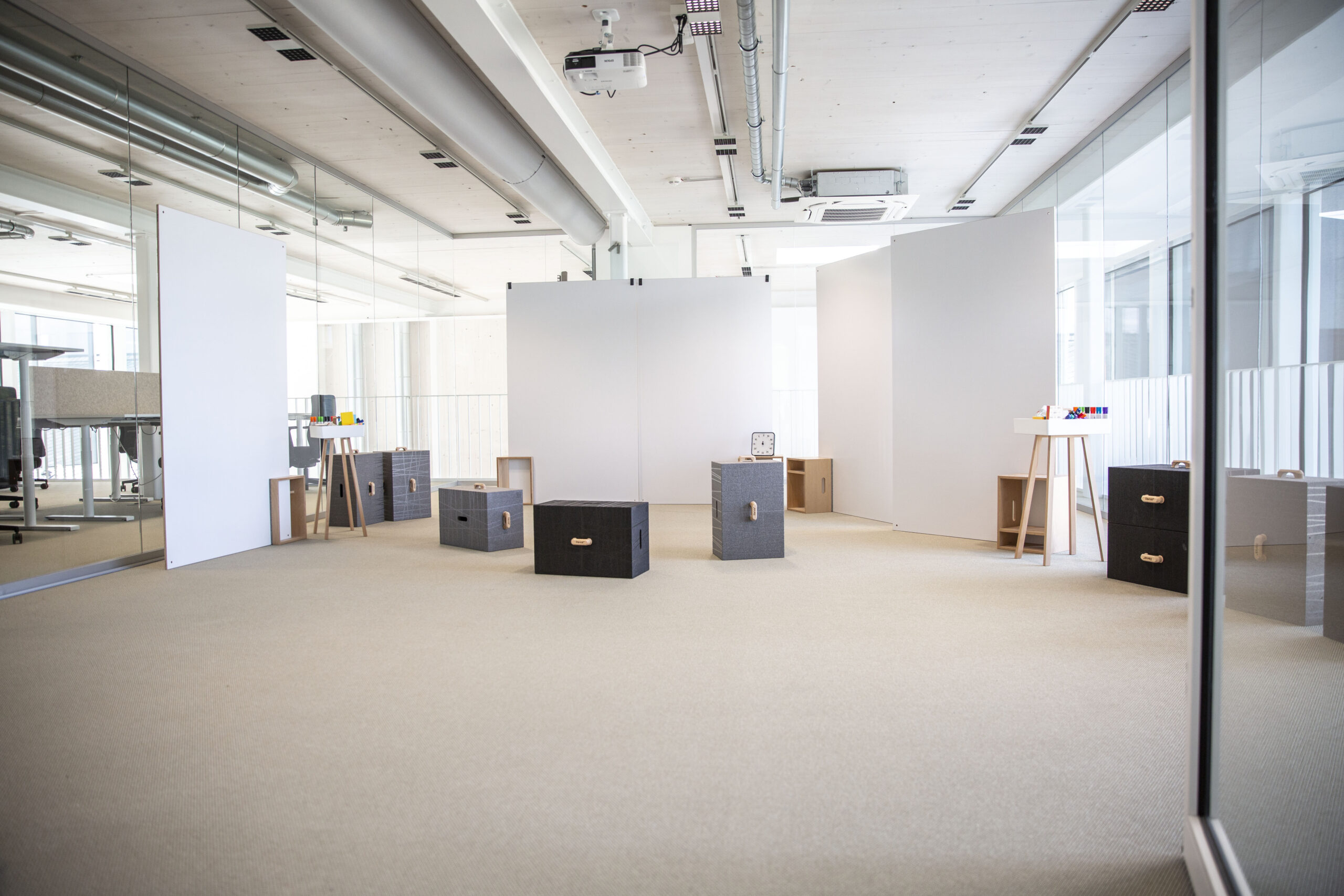 Our Design Thinking Room at Campbell location is surrounded by glass view. It offers plenty of light and a far-reaching view of Heidelberg, also we offer high-quality and innovative equipment from the brand, Studiotools. With a total of 48 m2 whiteboard visualised space and there is enough room for team workshops and design sprints.
We have plenty of designated corners for break outs sessions and relaxed breaks with the team members such as the seating stairs or the work alcoves.
Complete Carefree!
We support you with the complete planning and implementation of your meeting or workshop. From catering to restaurant reservations, from hotel bookings to moderation recommendations or to end the perfect workshop with a sightseeing tour, we got your back.
We are happy to take care of all your needs and help you with the individual design of your choice for every workshop or meeting.
Equipment Details
52m2
Space for 20 People
Flexible Furnishing
Table for 12 People
Flipchart, 12 Studiotool Whiteboards
Beamer
55-Inch TV Screen
Moderations- und DT-Material
Webcam & Jabra-Speaker
Bluetooth Bose audio system
Coffee/tea/water flat
Parking spaces
I look forward to hearing from you!!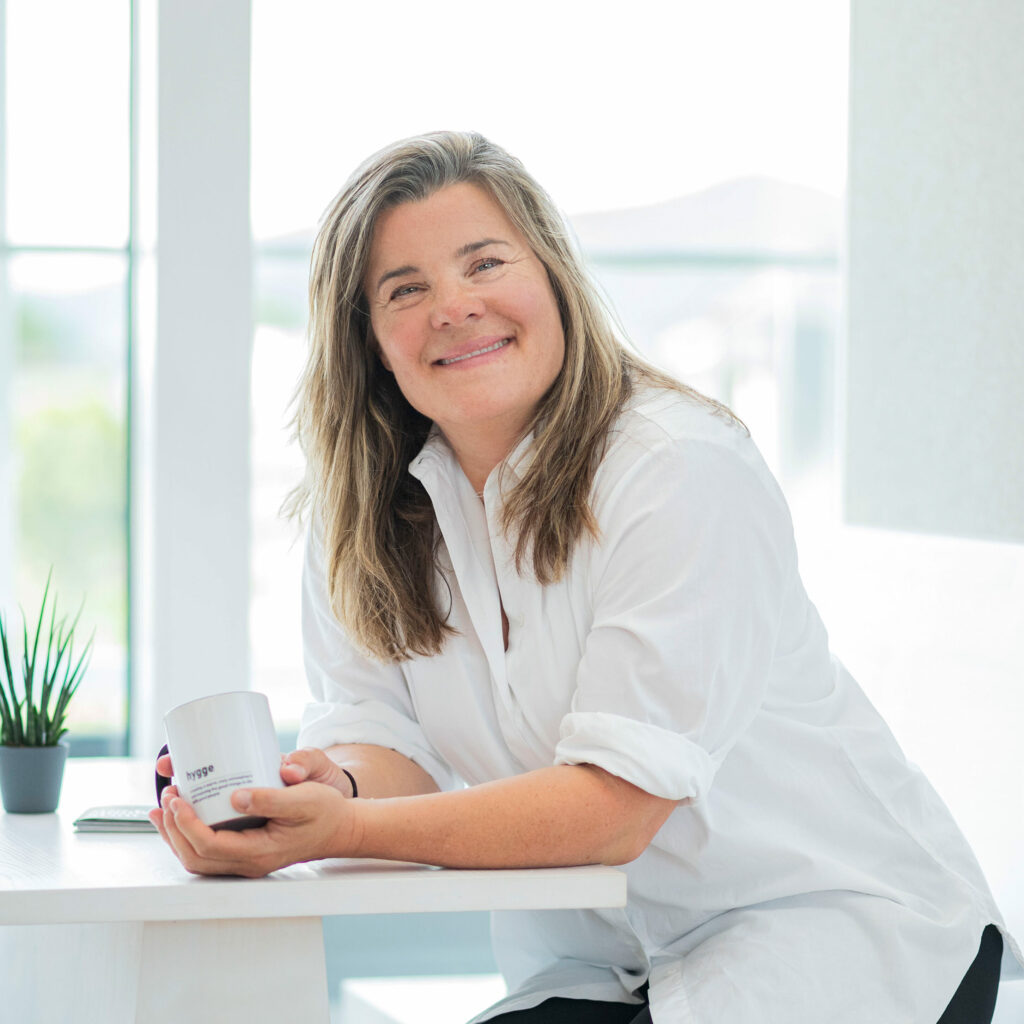 Lone Aggersbjerg,
Gründerin & Geschäftsführerin
+49 162 204 4224
E-Mail schreiben