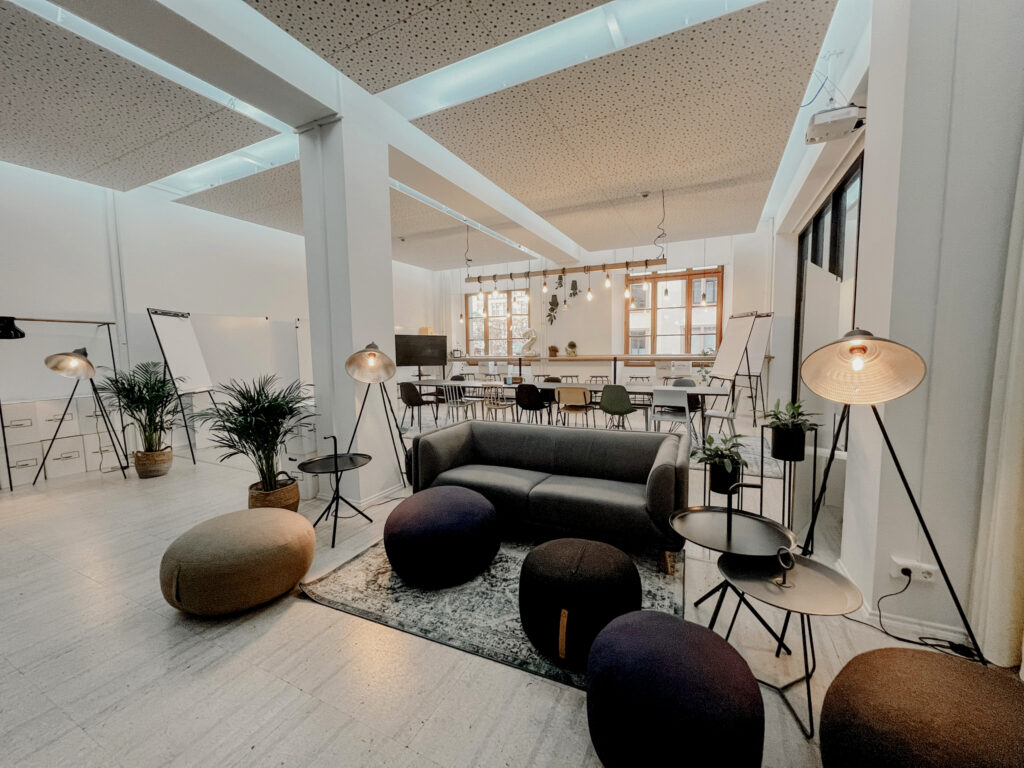 What makes Tink Tank to achieve its vision of future changing world of work by real meeting places and growing a community out of it. Our workplace is becoming a cultural hub where we combine professional realisation, inspiring networking and genuine exchange.
At Tink Tank, we want to give these needs a home and create a place that not only meets the requirements of the future world of work, but enabling the people behind it to have a real belonging and sense of working from home which is all shaped by our values:
Flexibility
Diversity
Authenticity
Network
Inspiration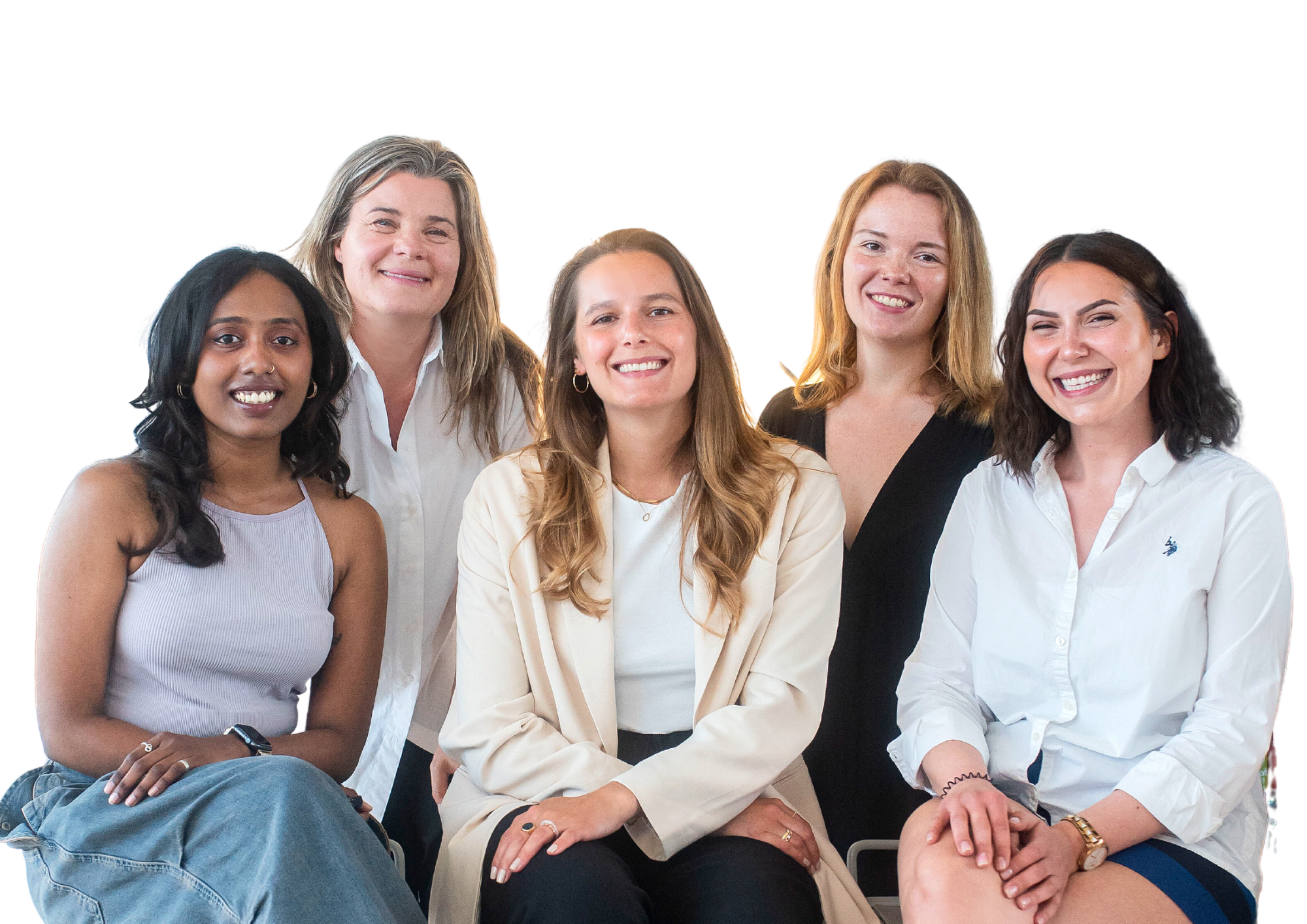 "I love design and beautiful, uncluttered spaces because I immediately feel a sense of clarity. With Tink Tank, I wanted to create a place that exudes exactly that.
It should be a place for change, for enrichment, for inspiration and for personal and professional growth.
With a changed work environment, we often change ourselves in completely new directions.
You must experience this for yourself.
I can only invite you, come by, try it out!"
Yours Lone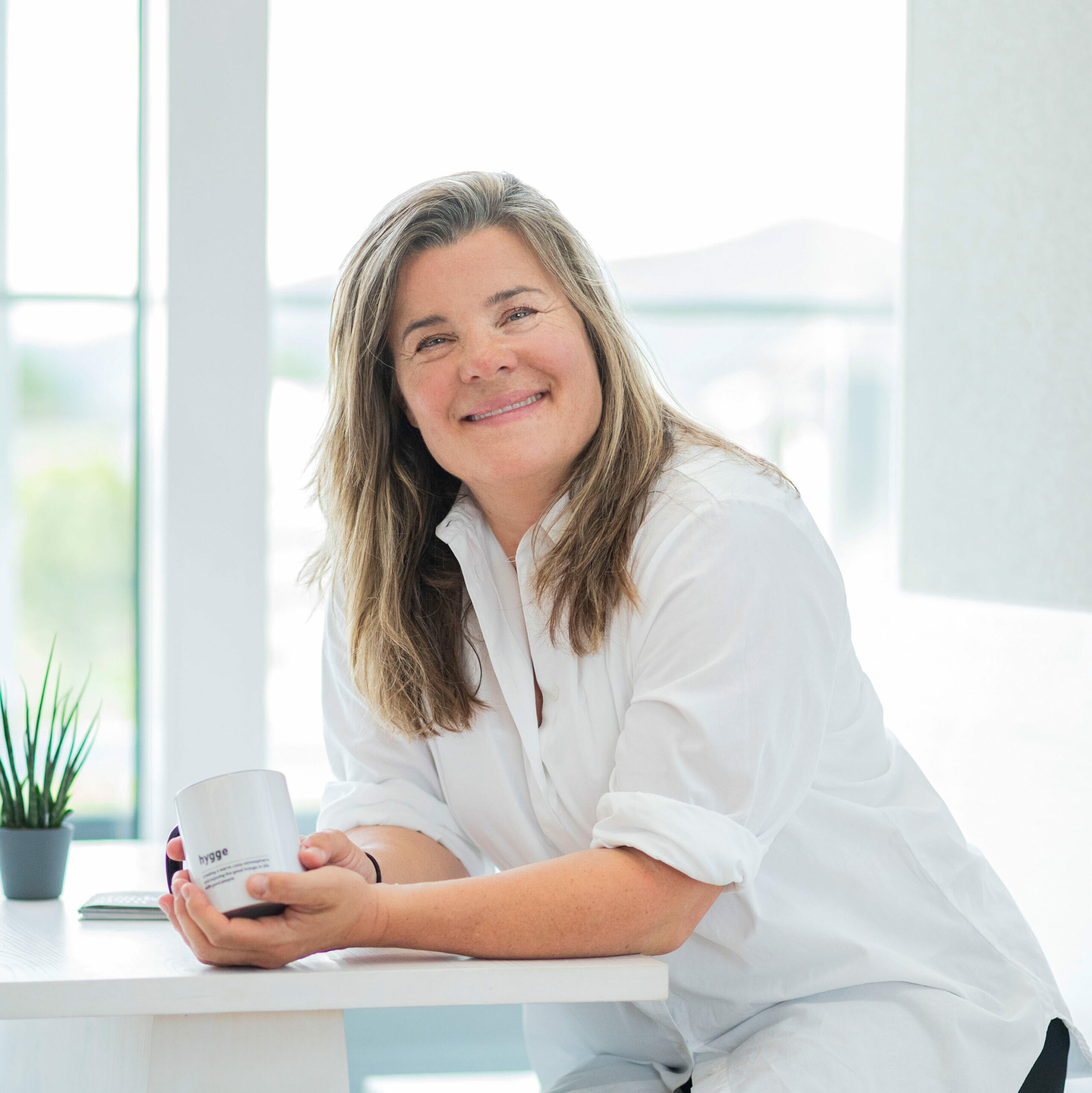 Do you want to be a part of our Team?