#communityspace
campbell X
Our Community Space is perfect for breaks, as well as for working for spontaneous meetings. The space has a fully equipped kitchen, three tables for 6 people each, a counter, and seating alcoves equipped with acoustic walls. In total, the space can accommodate 40 people.
A fully equipped kitchen where you will find everything you need to cook and to prepare meals with your colleagues.
The cooking island with seating, an induction stove, a dual integrated oven and microwave, invites you to a smaller cooking workshops and is also a diversified possibility for a relaxed Team-Building cooking activity.
Complete Carefree!
We support you with the complete planning and implementation of your meeting or workshop. From catering to restaurant reservations, from hotel bookings to moderation recommendations or to end the perfect workshop with a sightseeing tour, we got your back.
We are happy to take care of all your needs and help you with the individual design of your choice for every workshop or meeting.
Ausstattung
40m2
Space for 20 People
Flexible Furnishing
Table for 12 People
Workpods for 10 People
Flipchart, 12 Studiotool Whiteboards
Beamer
55-Inch TV Screen
Webcam & Jabra-Sprecher
Bluetooth Bose Speaker
Fully equipped kitchen
Induction stove
Combination oven with microwave
Dishwasher
Coffee/tea/water flat
Parking spaces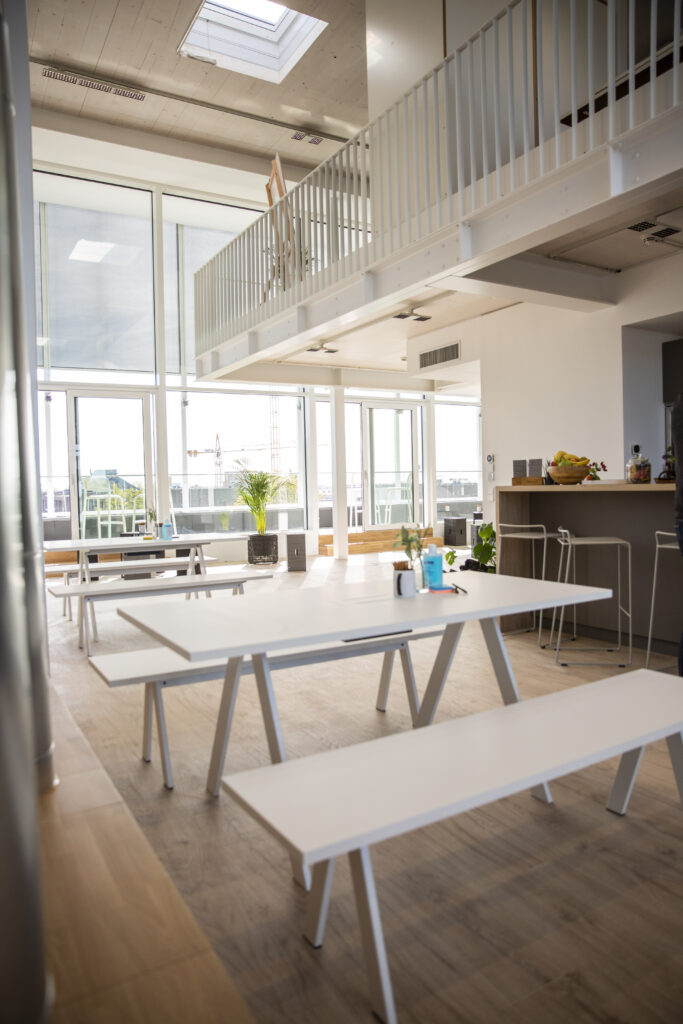 I look forward to hearing from you!!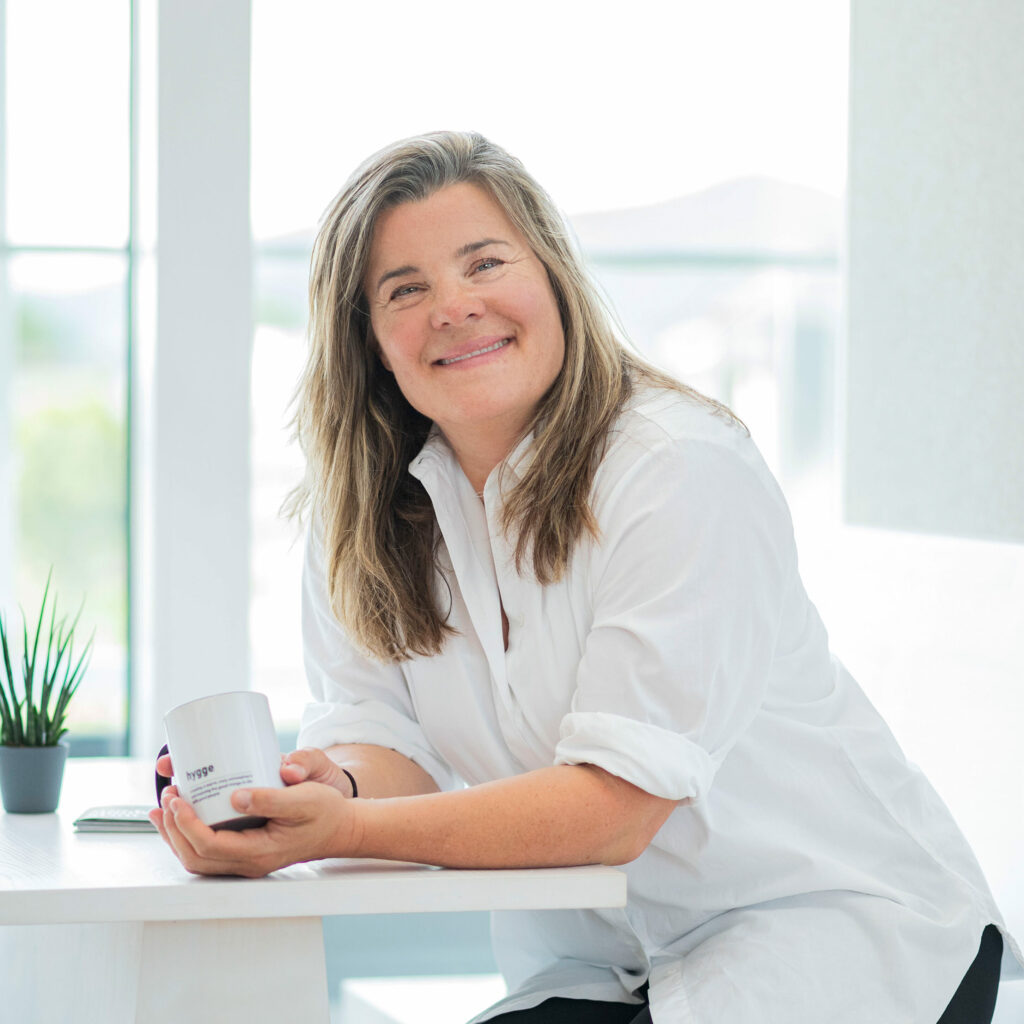 Lone Aggersbjerg,
Gründerin & Geschäftsführerin
+49 162 204 4224
E-Mail schreiben