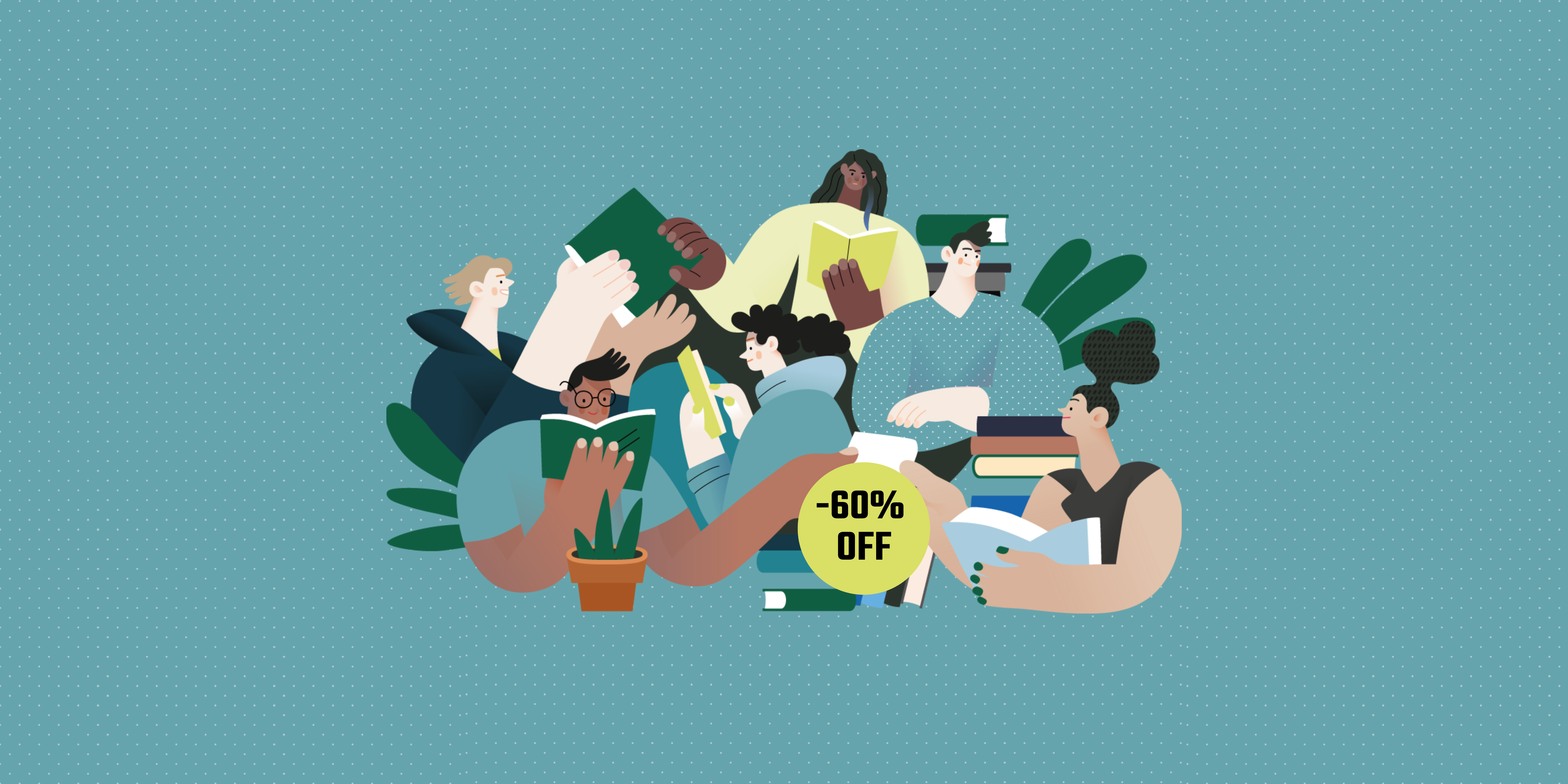 Study can be fun… at Tink Tank
Are you tired of meeting your study group in cramped shared flats and cafés? Are you looking for an inspiring, distraction-free place to work on a project or prepare for an exam? Then Tink Tank is the place for you!
The environment has a big impact on how we learn and work. Tink Tank is a high tech modern coworking space which helps you get inspired and focused while you study. And we also offer high-speed internet, coffee, tea, water and fresh fruits!
We look forward to seeing you at Tink Tank Landfried or Tink Tank Campbell!
A student city like Heidelberg needs flexible and innovative places that offer students the opportunity to work at their own comfort. Places that support and help them move forward. At Tink Tank, we create such an environment for you and your studies, while we also offer numerous other advantages that can help you in your personal and professional development.
Day ticket student offer: 20€ (60% Off)

Valid Studentenausweis must be shown at the reception

Opening hours 8.30-17.30 Uhr
We have two locations:
Tink Tank is centrally located in the Landfried area near the train station, directly at the Betriebshof Tramstop in Bergheim. More information about Tink Tank Landfried.
Our second location is in the newly developing district of Campbell. The Tink Tank Campbell is only a few steps away from the new Karlstorbahnhof. More information about Tink Tank Campbell.
Benefits of coworking space
One of the biggest benefits of coworking space is that you get to meet people from different professions, positions and interests. This creates an opportunity for the students to meet people and create networking connections while they are still studying. A large network always opens doors for your professional future.
In addition, we offer mentorship programs, workshops, and networking events that can help students to develop their professional skills.
Follow us on Instagram and stay up to date!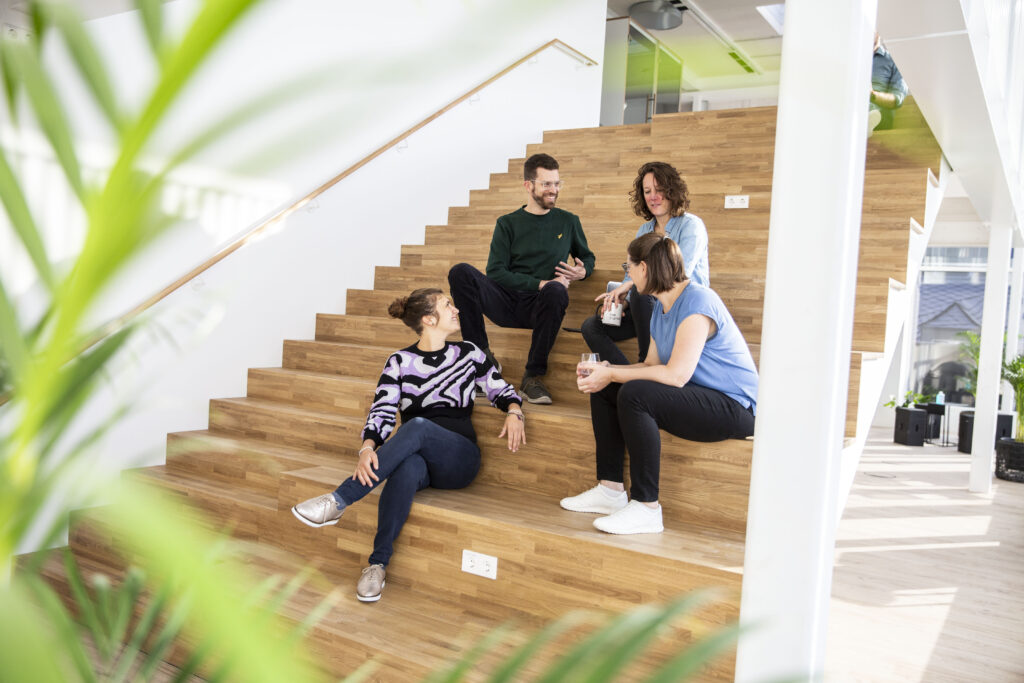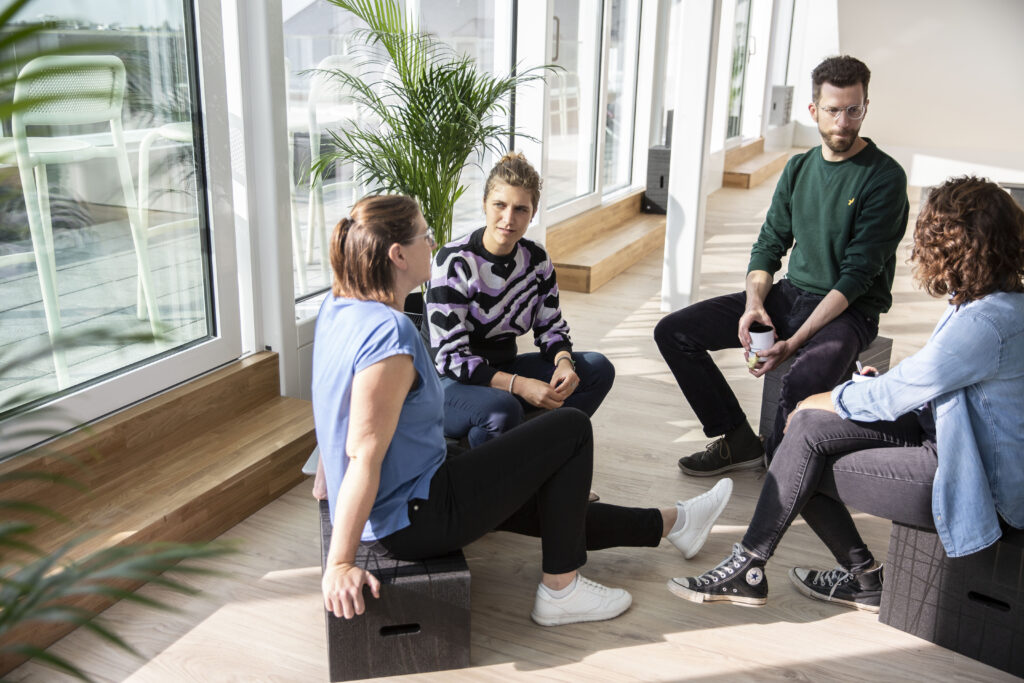 Ich freue mich von Dir zu hören!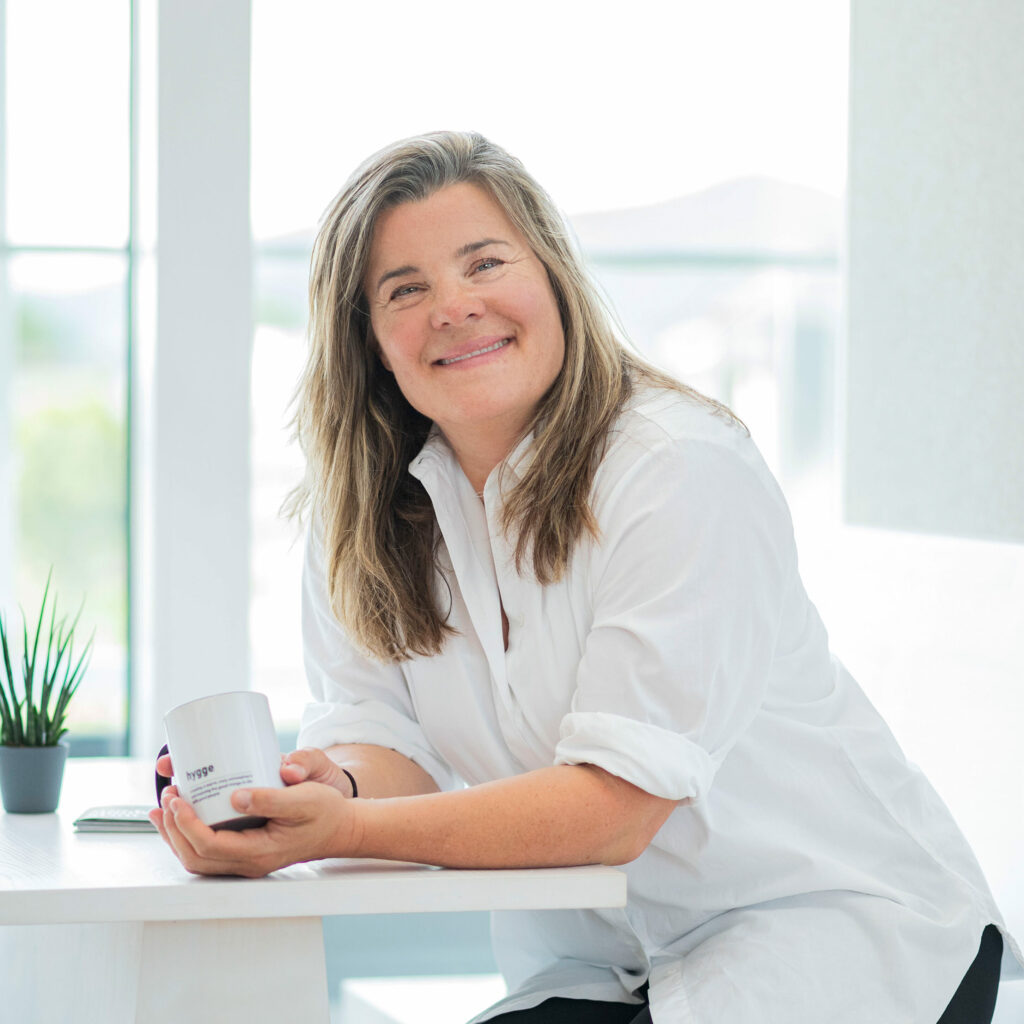 Lone Aggersbjerg,
Gründerin & Geschäftsführerin
+49 162 204 4224
E-Mail schreiben