#workshoproom
landfried X
Our workshop room at the Landfried location offers space for up to 30 people.
It is divided into a working area and a communication area. Flexible furniture, beamer, whiteboards and lots of other innovative equipment that can be used and designed individually as per convenience. If additional breakout rooms are required, the adjacent meeting cubicles can be booked as an option.
Complete Carefree!
We support you with the complete planning and implementation of your meeting or workshop. From catering to restaurant reservations, from hotel bookings to moderation recommendations or to end the perfect workshop with a sightseeing tour, we got your back.
We are happy to take care of all your needs and help you with the individual design of your choice for every workshop or meeting.
Ausstattung
47 m2 + 44 m2
Space for 30 People
Flexible Furnitures
Flipchart, 5 Studiotool Whiteboards
Beamer
55-Inch Tv Screen
Meeting Cubicles (for Break outs)
Webcam & Jabra-Speaker
Bluetooth Bose Audio system
Lounge Furnitures
Coffee/tea/water flat
Parking spaces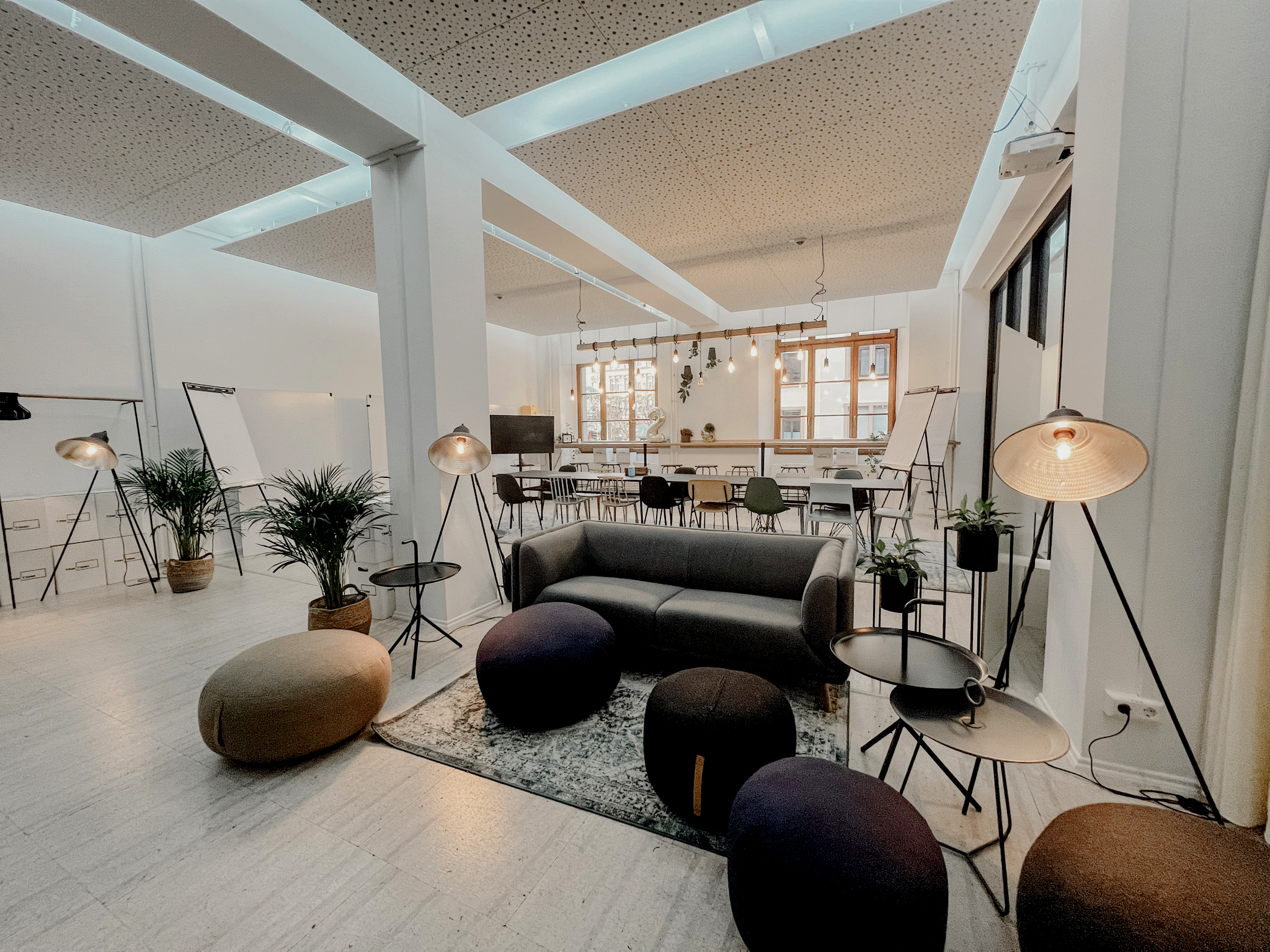 I look forward to hearing from you!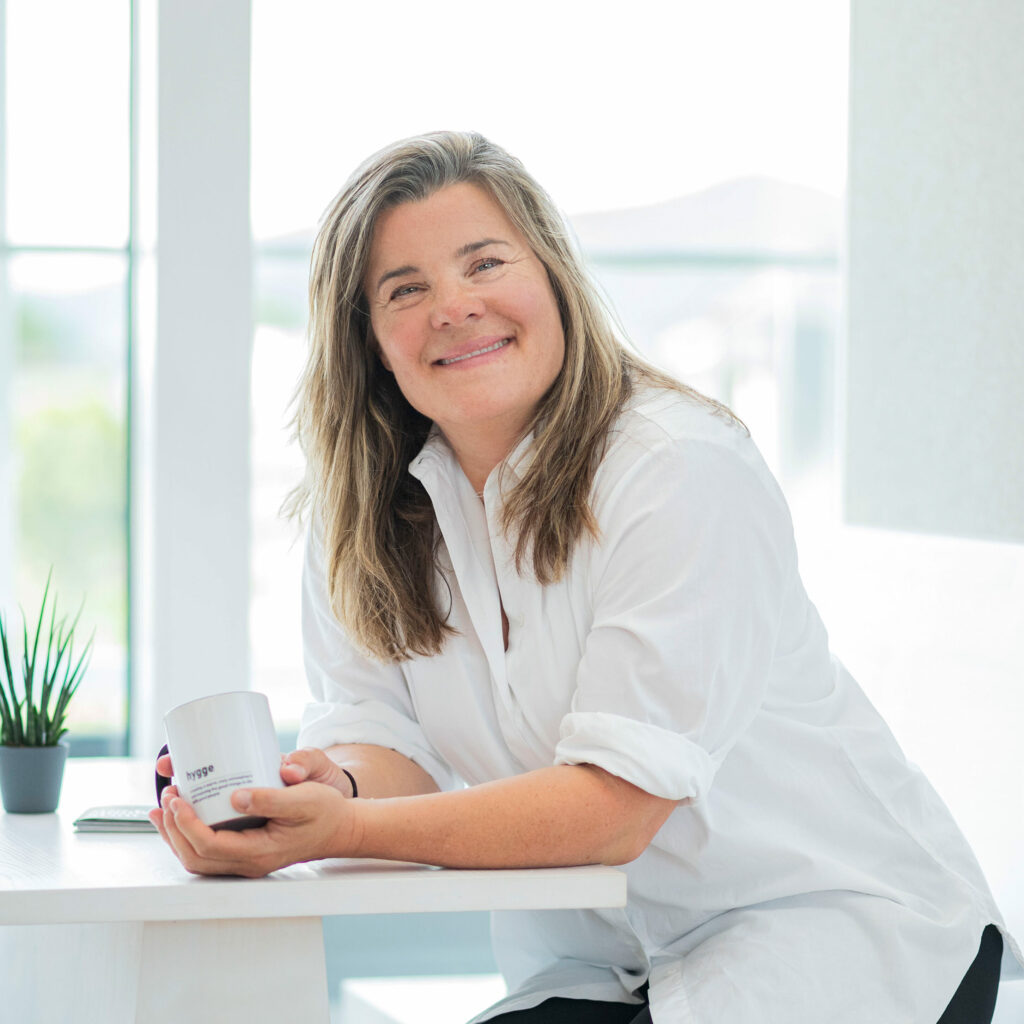 Lone Aggersbjerg,
Gründerin & Geschäftsführerin
+49 162 204 4224
E-Mail schreiben